LEADERSHIP
Poli Reddy Venna
CHAIRMAN
Mr. Venna Poli Reddy envisions providing quality innovative education to motivate and inspire children which would enable them to have a bright future. He believes in hard work and consistency and always advocates a work ethic of passion and dedication. He encourages people to always extend their limits so that they can reach higher. According to him, a quality education is the most important tool for enhancing the quality of life. It can help shape the future if the required energy and resources are dedicated to the cause. With this motto in mind he wishes to provide a well established, modern academic ambience that would help shape the character and personality of children.
Nagarjuna Reddy Venna
CORRESPONDENT
Mr. Nagarjuna Reddy, an alumnus of the University of South Wales, UK has profound interest in developing innovative projects on par with global standards.Through his experience and knowledge attained abroad, he aspires to bring the best of both national and international educational standards in markapur. He is committed towards creating a strong and vibrant community and holds a clear vision of the fact that children of today need to be equipped to face the ever growing challenges as the youth of tomorrow.
Sindhuja Sura
MANAGING DIRECTOR
Mrs Sindhuja Sura, an alumnus of the State University of New York at Buffalo,USA, is an education enthusiast who firmly believes that quality education is the one thing that makes a difference and changes the circumstances of where one is born and what they become. Her international work experience has given her the opportunity to interact and work with many bright and young talents from across the globe and this has enabled her to get a deeper understanding of how important it is to nurture young minds and prepare them to face the challenges of the fast growing world. She aspires to make learning an equally joyful experience for every child thereby giving them all equal opportunity to succeed.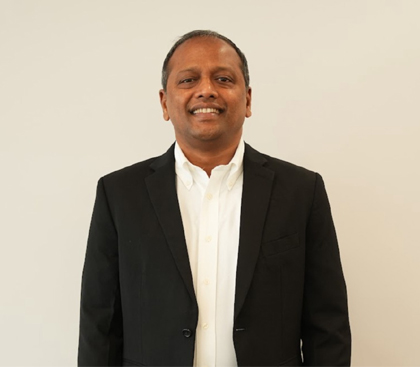 Subash Boda
FOUNDER (Rockwell Educational Group)
Mr. Subash Boda has expertise based on several years of valuable management experience in the fields of Education and IT sectors globally. As a co-founder of Pinnacle Software Solutions, he was the Chief Architect for setting up operations and processes for recruiting, training, orienting, and successful placements of many software professionals.

He also owned and operated Rockwell University in the State of Virginia, USA, offering various diploma and degree programs. Subash has Bachelors Degree from Manipal Institute of Technology and a Masters Degree from West Virginia Institute of Technology, USA. He also authored several books on Information Technology published by Element-K.
About Rockwell Public School
Best International School in Andhra Pradesh Rockwell Public School Markapur